Globally-informed expertise.
As your dedicated outdoor hospitality consultant, we advise and expand ideas into reality, whether you need start-up development, management turnarounds, crisis management, or exit planning and execution.
With a clear understanding of the overall vision, objectives, risks and rewards of your business, we'll develop a specific set of deliverables based on your specific needs, goals, and vision for the business or property. Our extensive network and experience within the Industry means C4 Outdoor can execute specific projects and contracts, or manage the process of certain business phases.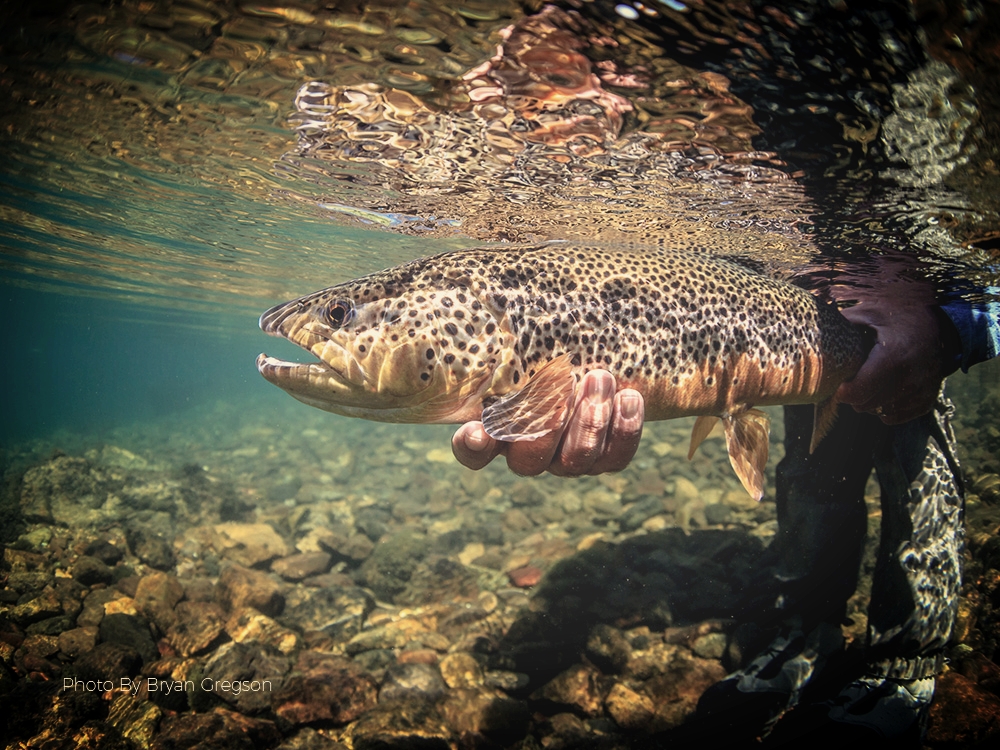 Expert advice for premier properties
There are countless consulting services in the hospitality industry, but there are no entities that have holistically covered the niche of outdoor hospitality the way C4 Outdoor has. We have the expertise and access to leading experts to overcome challenges related to each distinct property.
In addition to financing, there is much more to developing and implementing a concept. C4 Outdoor's consulting services help clients understand the cause of a challenge while identifying remedies. Our team uses detail-oriented market information to offer a realistic view of project viability. We recommend the most efficient paths to accomplish business goals and achieve desired outcomes for the highest value. We tap a professional network to offer clients immediate access to industry Best Practices for all aspects of outdoor hospitality. With perspective and the right resources, your business improves all-around.
Our consulting services cover four major areas:
OPERATIONAL
Staff management
Daily operations
Asset management
Guest services
Infrastructure
Maintenance
Human Resources
DEVELOPMENTAL
Business start-up
Strategic planning
Mission & objective planning
Legal business structure
FINANCIAL
Evaluation
Planning
Streamlining
Capital recruitment
Shareholder development
Sale of business
Buying a business
SALES & MARKETING
Marketing plans
Reservation systems
Sales team training
Product evaluation
Market Positioning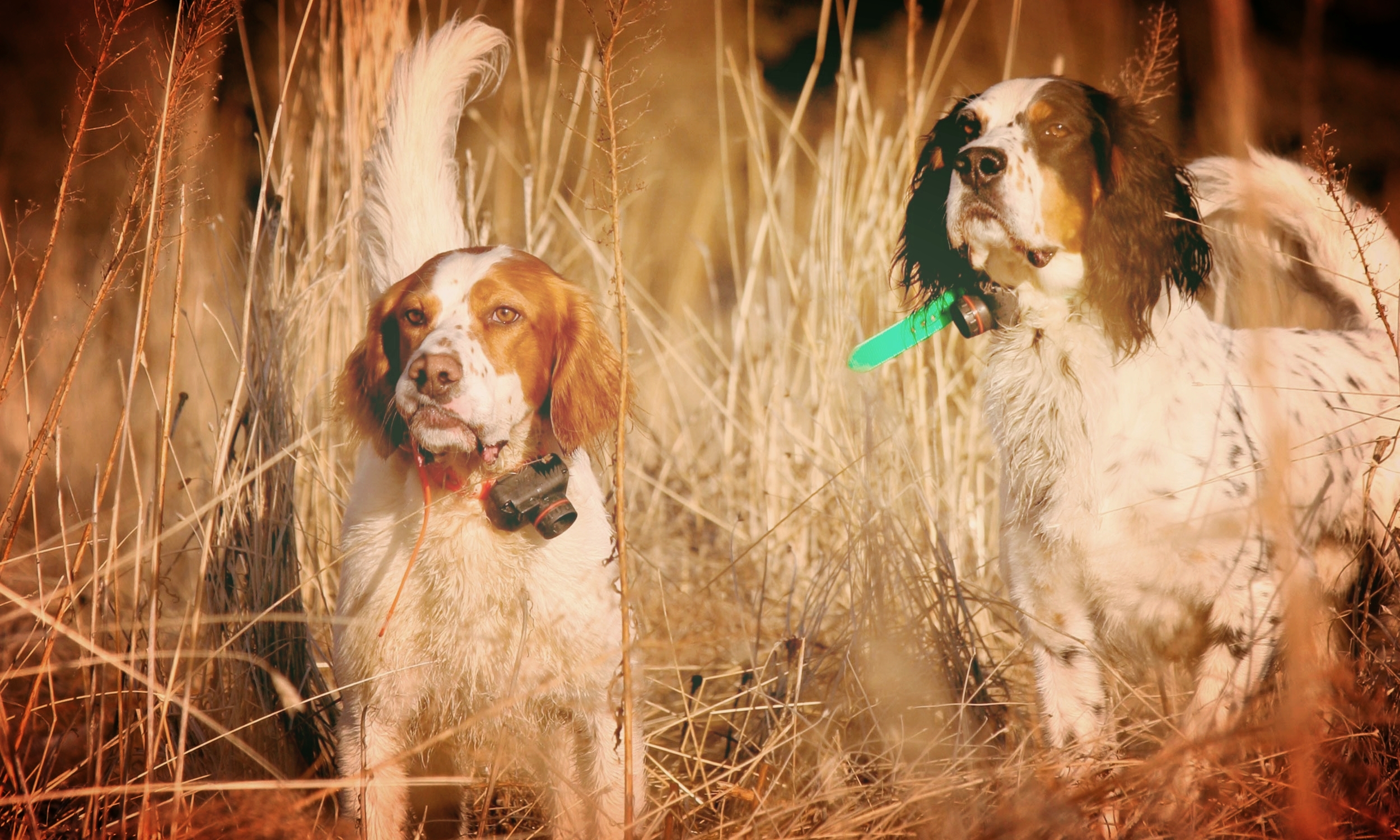 Management services for properties of all sizes.
Difficulties and unforeseen challenges arise for all businesses, even successful ones. That's why it's important to be prepared, create back-up plans, and manage any crisis. Our management services stabilize operations and alleviate pressure with boots-on-the ground intervention.
At C4 Outdoor, we've all owned businesses and managed teams. We have experienced the ups and downs. We've witnessed businesses miss out on golden opportunities simply because they didn't have the right staff, knowledge, or understanding to seize the moment. And, we've successfully guided owners, managers, and teams through all elements of business crisis and success.
We can help you anticipate, avoid or control common personnel, management, and environmental challenges. We offer a suite of management services with the core concept of adapting to your specific needs and desires. Utilize C4 Outdoor as either a short- or long-term solution to your management needs.
Hiring, building, and leading high performance teams
Crisis Management
Developing and instituting policies and protocols
Improving institutional culture
Interim / Turnaround / Crisis Management Service
Managing culinary staff and operations
Managing work flow and human resource utilization and management
Operations
Working with regulatory agencies (such as the United States Forest Service)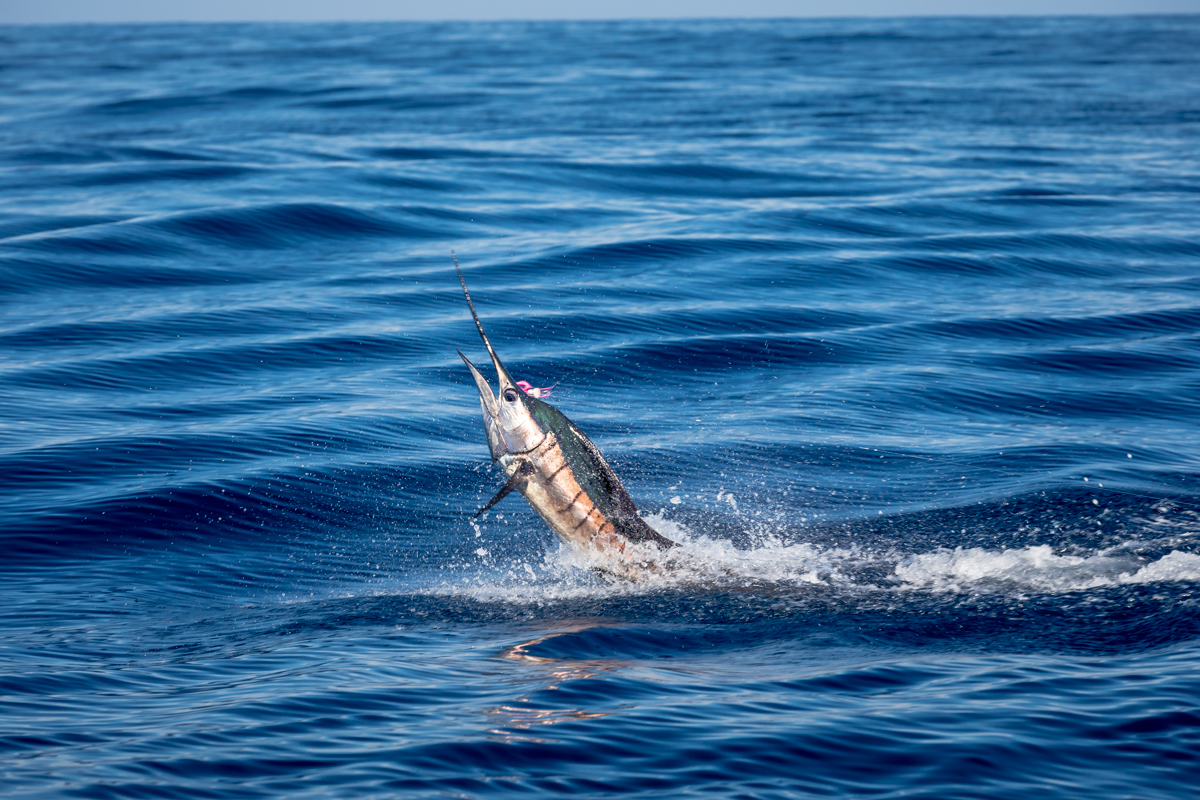 Clear communication with your ideal audience.
Sales and Marketing requires an intimate knowledge of customers—who they are, where they are located, what they want, and ultimately, how to convert them into loyal, long-term clients through a values-based connection. This is often the single-most limiting factor to growing any business and can be even more challenging in the outdoor hospitality industry.
C4 Outdoor will help you build relationships with customers and improve sales and marketing using best practice techniques. Our marketing approach has been highly refined through trial and error. We've worked with resorts, lodges, sporting camps, and outfitters offering a variety of outdoor activities to increase their revenue through new client reach.
The C4 Outdoor team can manage projects internally or help you select the right partners to develop brand strategies. No job is too big or too small, our team can organize and create your graphics, your website, your print and digital advertising, photography, video production, SEO, and CPC. We make marketing budget decisions based on analysis of social media and website analytics.

Examples of our sales and marketing expertise include: website design and creation, website analytics for editorial and digital marketing, brand marketing, public relations, social media, photography, video production, and print media.
Completing projects start-to-finish.
On every C4 project, we help clients set and achieve goals and in the end, make sound and profitable business decisions. Our follow-up services will ensure you and your team steady the course and remain on track.
The C4 Outdoor team holds a proven track record of creating, growing, managing and selling fishing, hunting, lodging and guest ranch businesses. Let us help you improve and retain the value of your business and bottom line.
Get in Touch
Thanks for your interest in C4 Outdoor. Send us a message today to set up a FREE CONSULTATION or speak with one of our experts. We look forward to working with you.
1702 Drummond Blvd, Belgrade, MT 59714